Documentation and Description
of Jirim Language and Traditions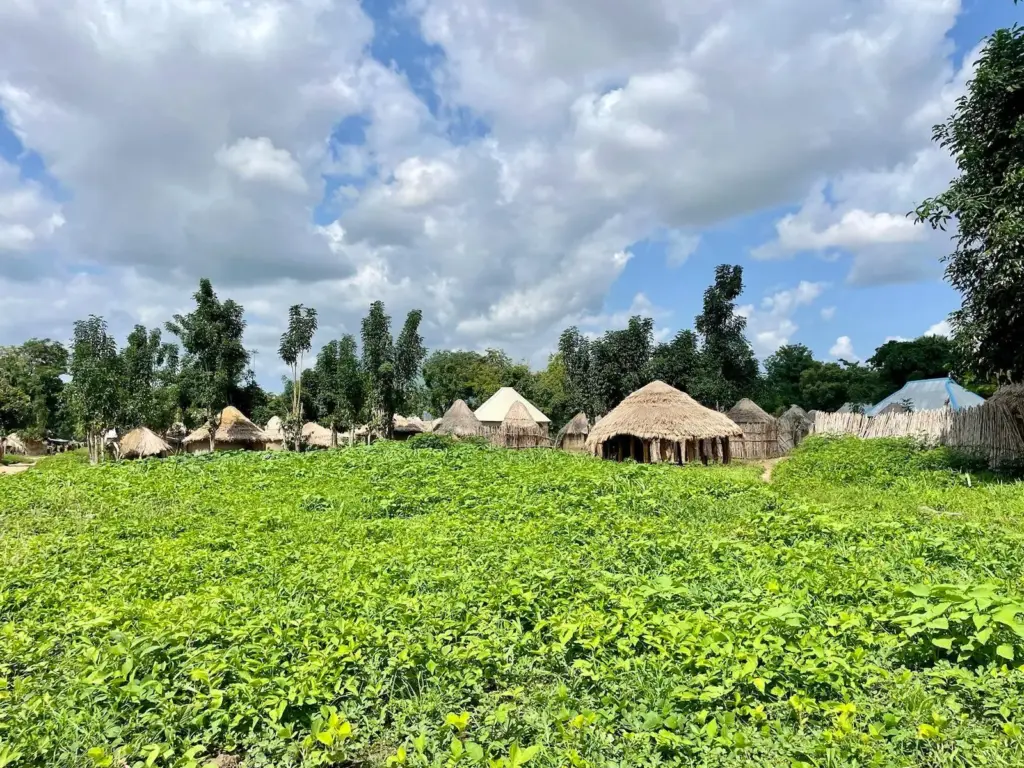 Welcome! Jam?
Jirim, spoken by an estimated 5,000 to 10,000 speakers, is an endangered language native to several villages in Taraba State, central-eastern Nigeria. The region is renowned for its rich linguistic and cultural diversity, stunning natural landscapes, and welcoming communities. The Jirim people primarily engage in traditional agriculture, with guinea corn as their staple crop. However, the impacts of climate change and Nigeria's challenging economic situation are compelling many young Jirim to migrate to urban areas in search of better infrastructure and economic opportunities. In these cities, Jirim speakers are increasingly exposed to Hausa, the leading language in the region spoken by over 70 million people. As a result, the Jirim language and traditions are fading away.
This project is dedicated to documenting and thus preserving the rich cultural heritage of the Jirim community – their folktales, songs, dances, rituals, prayers, farming techniques, food preparation and many other aspects of traditional life. We are currently working on a collection of materials recorded during my stay with the Jirim community in June-July 2023.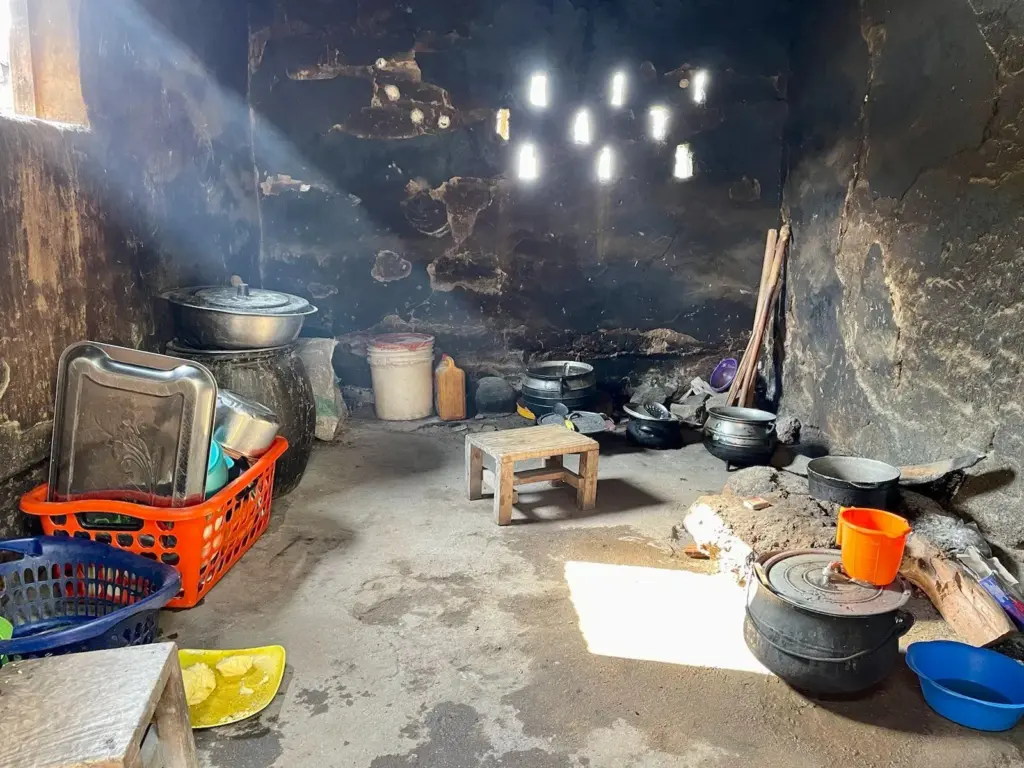 Our collection will be deposited with Endangered Languages Archive (ELAR) and will include
videos with English subtitles
maps of Jirim villages
photographs
field notes
a grammar sketch
a collection of Jirim folktales with linguistic annotations
a trilingual Jirim-Hausa-English dictionary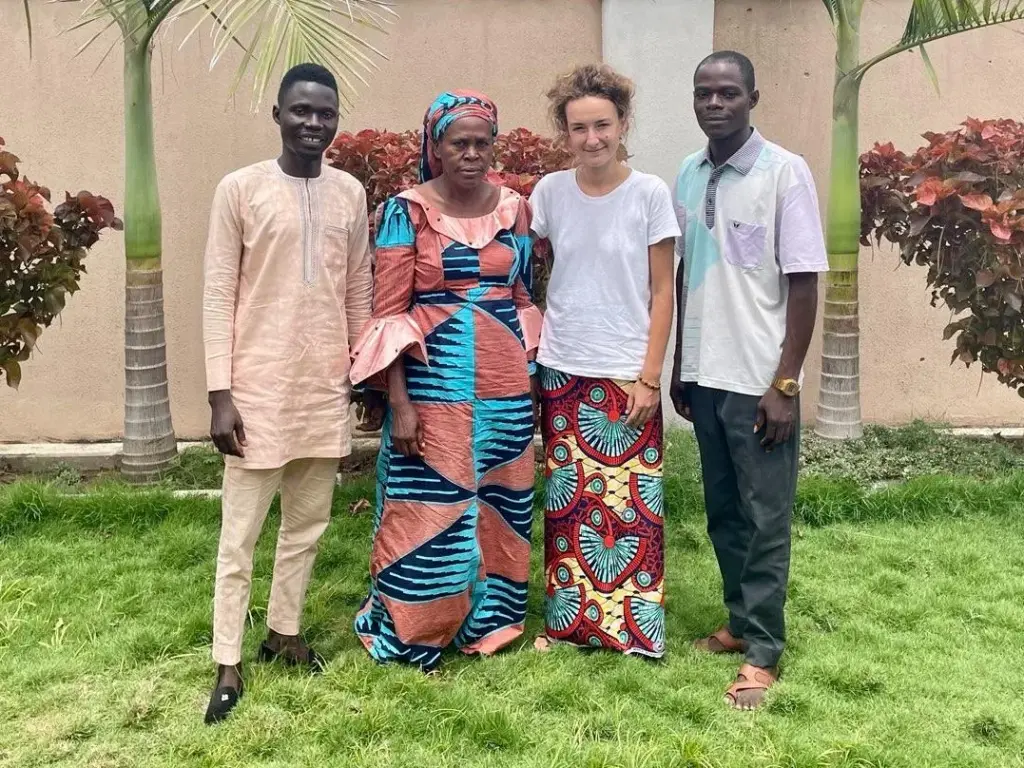 Our team
We are a very small team, but our varied strengths and talents complement each other in a strong collaboration.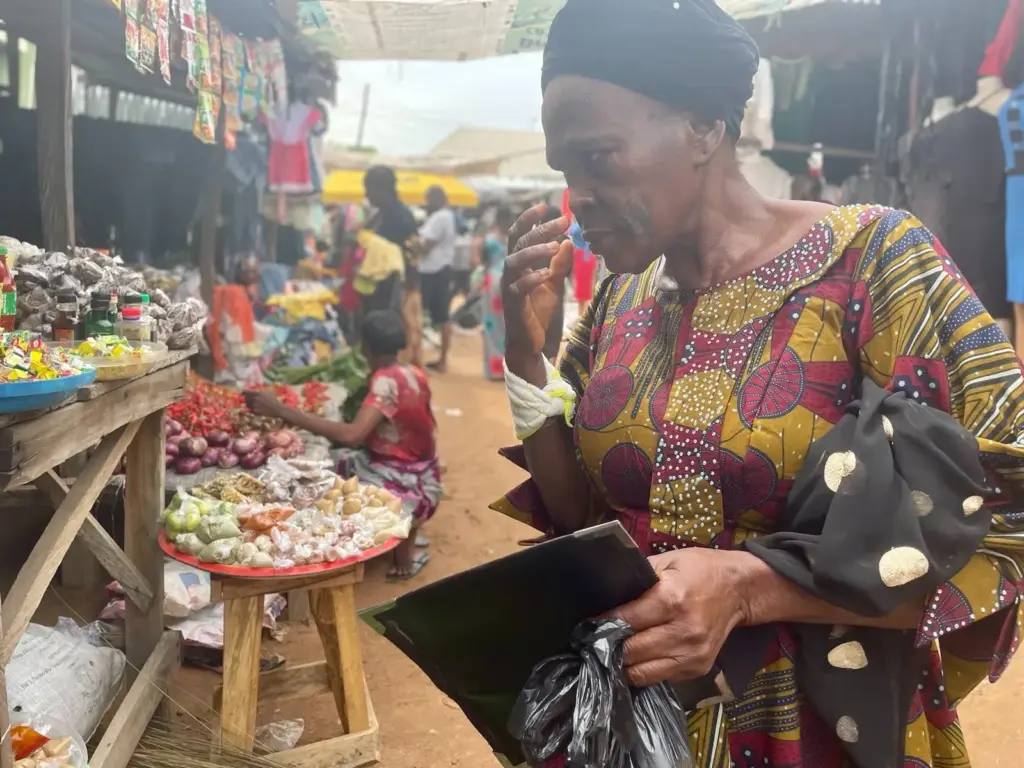 Rebecca is a Jirim elder from Gangumi, a remote Jirim village so hard-to-reach, you have to take a car, motorbike, canoe and trek. As a head of a maternity clinic, she knows all parents and their children. Passionate about education, Rebecca wishes to see Jirim children reading Jirim books.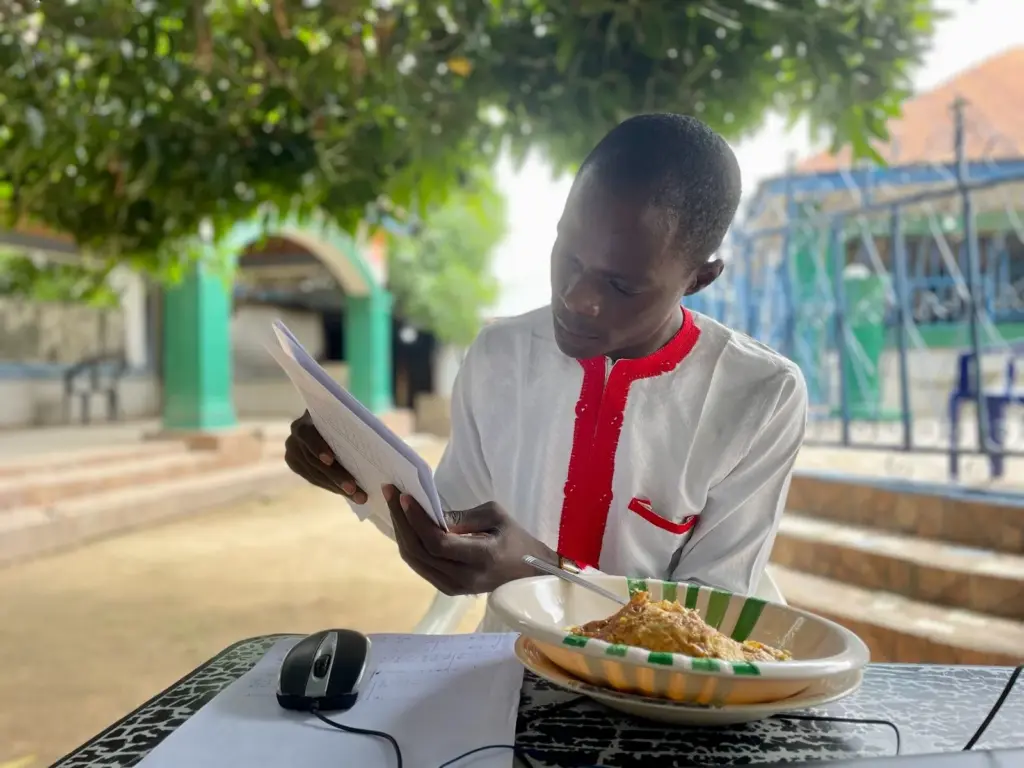 Innocent is a linguist. He holds a BA degree in Linguistics majoring in Hausa.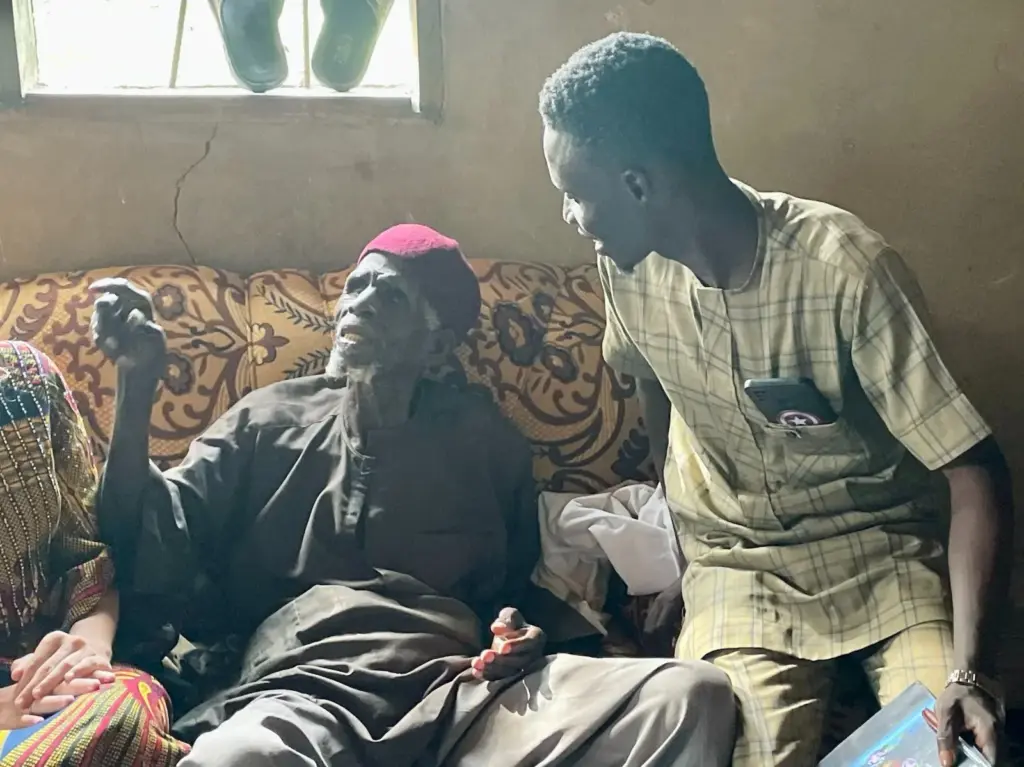 Obidah is studying Industrial Chemistry at Taraba State University in Jalingo.